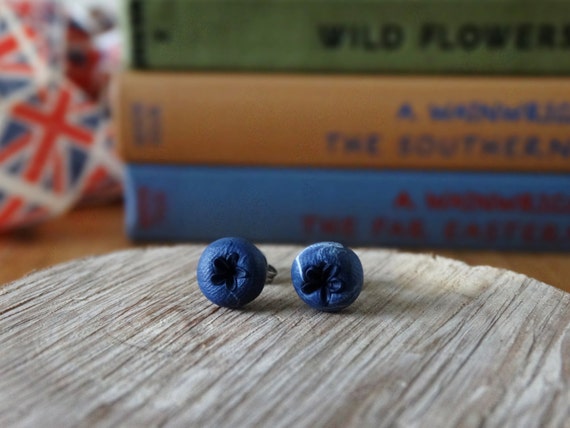 Jewellery:: These dainty little blueberries are great. Quirky and unique!
Find it here.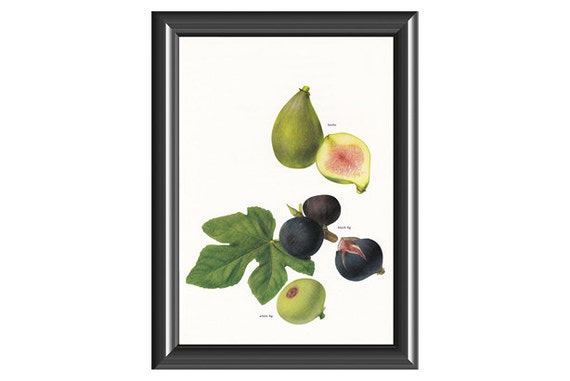 Art:: "This is a print of an illustration by Italian botanical artist Marilena Pistoia".
It reminds me Croatia last October. With my parter and his family who had come to visit us, there were fig trees everywhere (and pomegranates, kiwis, strawberries, almonds, walnuts, oranges) and I picked a ripe one from a tree. It was so delicious and juicy, I had never tasted a fig so fresh! Croatia is fantastic for foraging.
Find it here.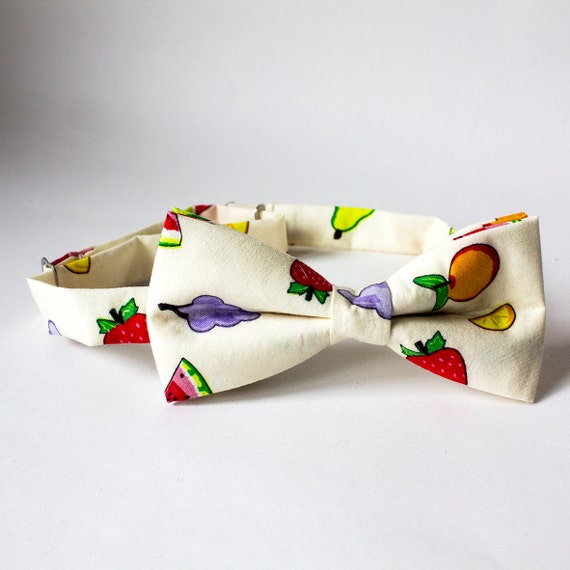 "This is a handmade, pre-tied men's bow tie made from a crazy fruit print high quality cotton fabric." What guy doens't need this juicy bow tie to brighten up their outfit!
Find it here.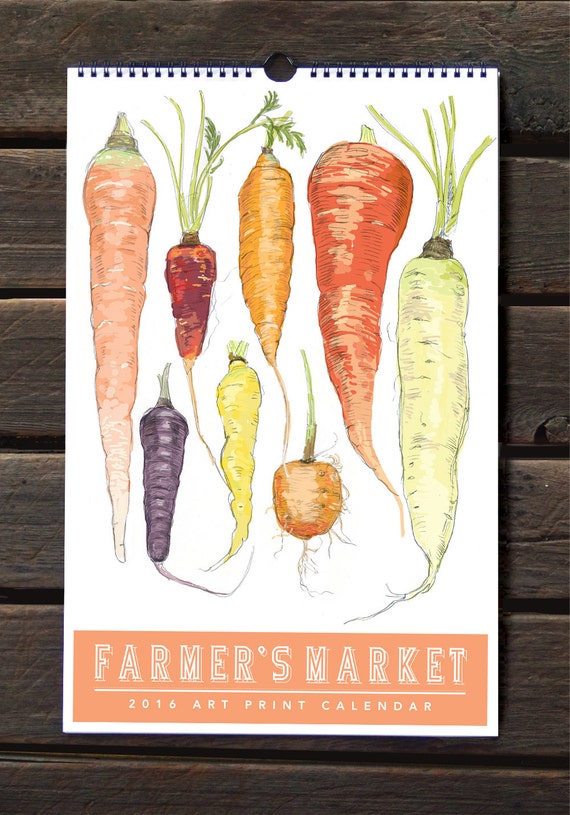 I love this Farmers Market calandar it would make a beautiful addition to any kitchen!
Find it here.