I love whales and I would love to see them in person, for now I'll stick (excuse the pun) with this beauty. Find it here.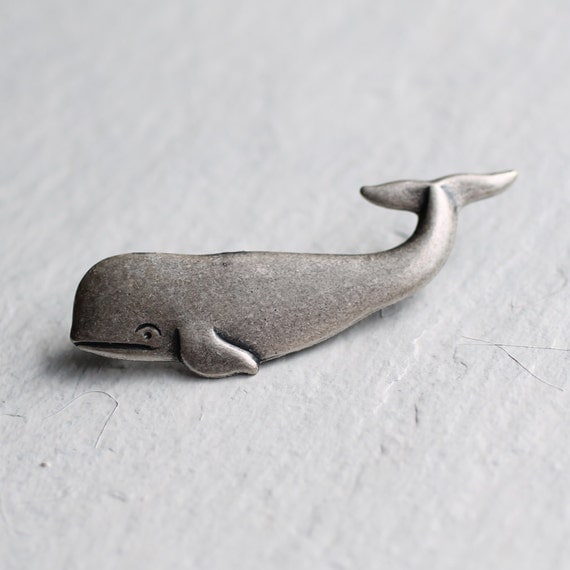 2. I love the texture of this toadstool brooch, it's really unusual and quirky.  Find it here.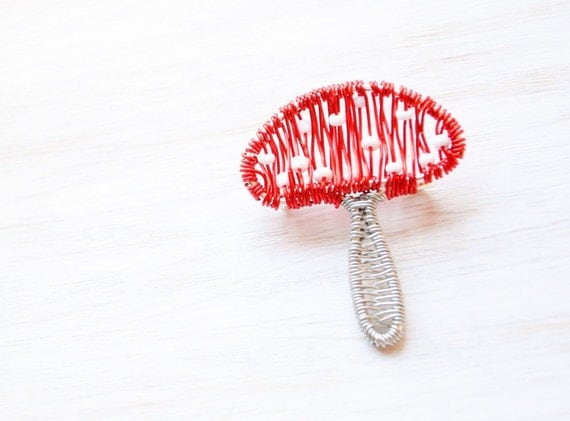 3. I'm not a massive fan of Christmas. The commercialisation, the excessive amount of money spent, the fact that chocolate snowmen are in stock in October and blahblahblah – but – I LOVE ELF! I can't help it. I watch it once a year, wrapped up with a Baileys Hot Choc and giggle my head off and get all the lines that I think I know all mixed up and feel all Christmassy. Find it here.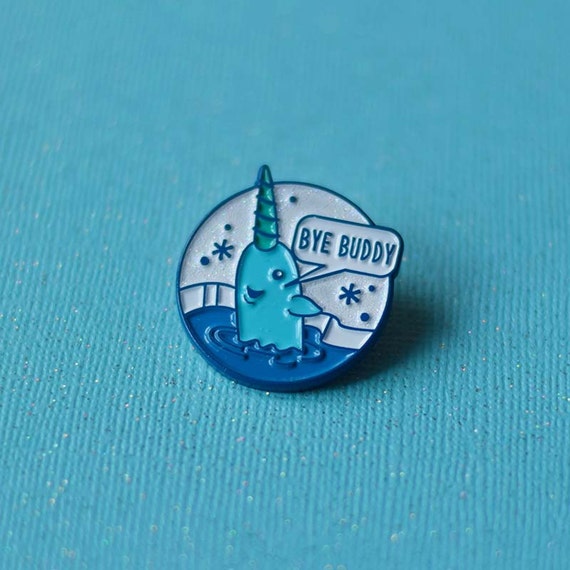 4. Sorry couldn't resist slipping another Elf in. Find it here.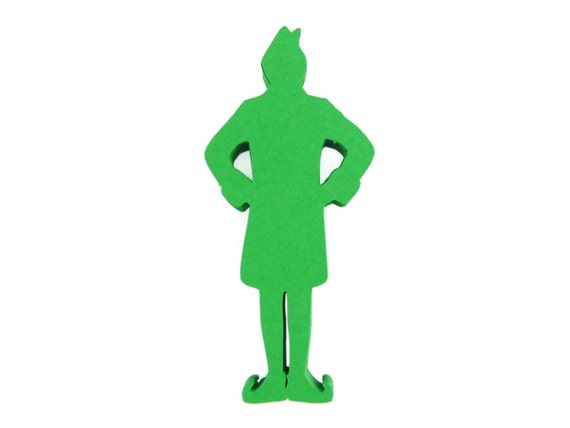 5. Shoes. I love these old fashioned shoe brooches, I'm not sure how comfortable they would be to wear on your feet but to wear on your jumpy I think they'd be just dandy! Find it here.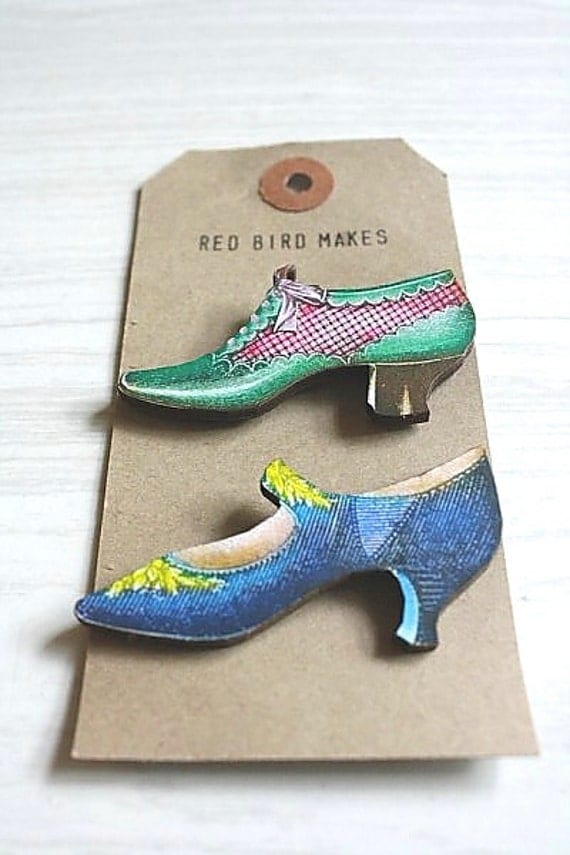 6. These charming little brooches are made from stoneware clay. They have photographs of real houses adorned on them and I absolutely love them. Find it here.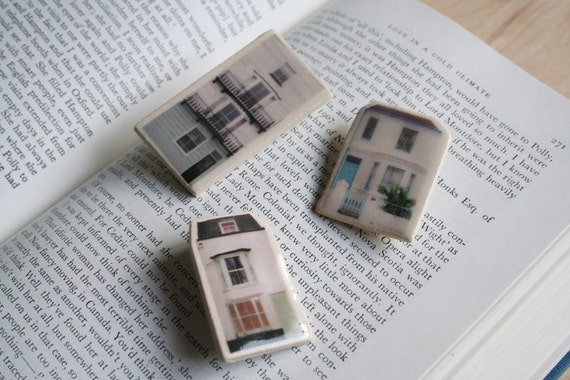 7. This bear looks like its creeping along looking for a pot of honey. I love the dynamic colours and hand painted feel. Find it here.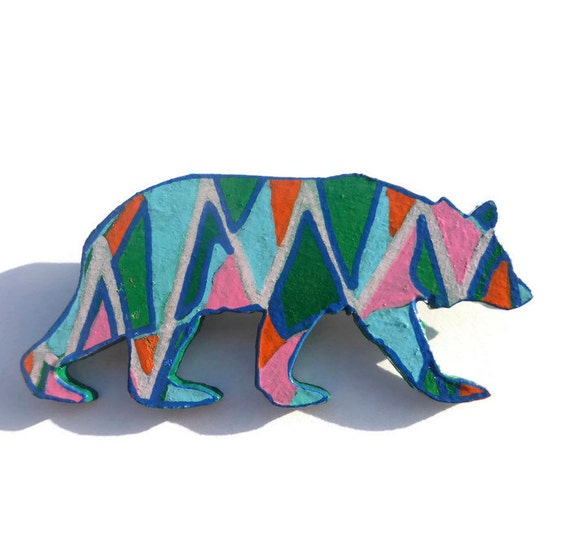 8. Come on. Who doesn't love David Attenborough? I would happily wear this on my jumper to display to the world. Find it here.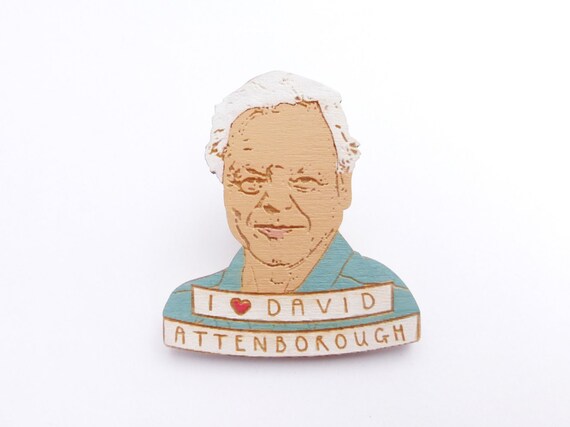 9. Cute and quirky, small yet eye catching. Find it here.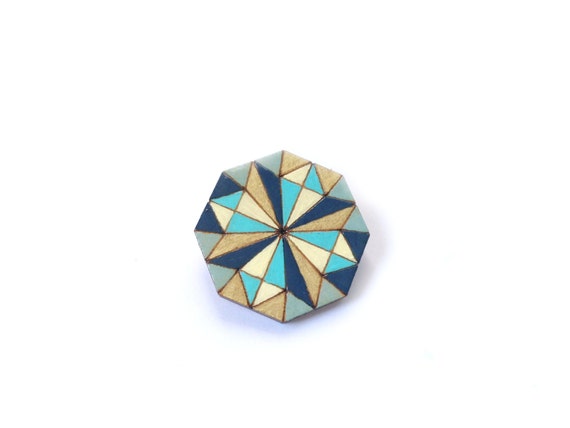 10. Ahh! I know this isn't a brooch but I couldn't not include it, look at that little dog. Find it here.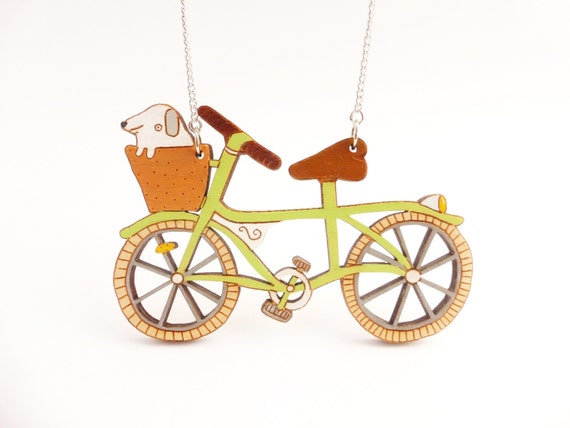 Bonus!
11. I know it's cold and wet and dreary but I think this sweet little brooch is just lovely.It takes me back to one of my favourite places in the world… Southwold (if you scroll to the bottom you can see me sat crochetting in our beach hut). Find it here.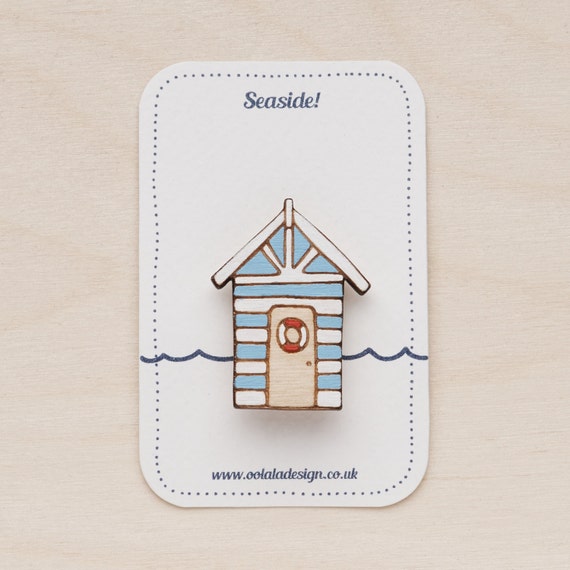 Thanks for stopping by!